Design Services:
CDI Design services are available to both Original Equipment Manufacturers (OEM) and direct customers. We regularly Design bespoke mobile and stationary solutions for special applications.
We provide all required technical design data for our customers to manufacture their own Product including:
Design consultancy and Patents.
Initial concept Design and calculations.
Sales presentations and layouts.
Hydraulic circuits.
Full 2D and 3D working drawings.
Assembly and production part drawings.
Raw steel and Lazered plate kits.
Bought in component lists.
Specialist Materials sourcing.
Costings.
Outsourcing and Manufacturing services (if required)
Machine operation and Parts Manuals.
For OEM's we can take it from Concept design stage right through to completion and testing of a first working proto-type offering full consultancy, technical backup and support along the way.
From time to time we also have some standard product designs in our archives for outright sale or for manufacture under License. (exclusive and non-exclusive)
For Direct Customers looking for turnkey projects involving a combination of existing machinery we can fill in the blanks to design and manufacture special conveyors, structures, chutes etc. to make a bespoke plant work to suit a specific application.
Some examples of previous completed projects: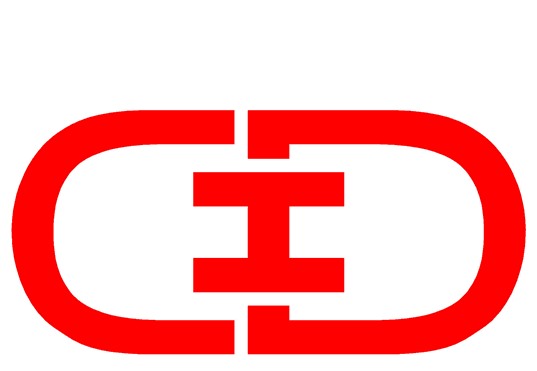 Contact us direct for all design inquiries